What Defines a Good Tenant Screening Process in Orlando?
Liam Pool
A good screening process results in a well-qualified resident who has a history of paying rent on time and taking care of rental properties. At Homevest, we focus on placing residents who are committed to following the lease terms and want to stay in place for the long term. 
Screening is a lot more than credit checks and pay stubs. You have to market strategically, ask the right questions, and follow all state, local, and federal fair housing laws. You're handing over the keys to one of your largest investments. You want to know who is moving in.
Strategic Marketing for Good Orlando Tenants
Think about your ideal tenant when you begin your marketing process. Responsible, high-quality tenants are going to want well-maintained properties that are priced for the market. Spend some time looking at the competition. If other properties are offering things like free internet, hard surface flooring, and energy-efficient appliances, you'll want to provide your own list of unique and desirable amenities. Highlight those benefits in your advertising.
Make sure you focus on digital advertising. Residents are looking for their next rental home online. Put your listing on all the popular rental sites, and make sure you're including professional-level photos. The pictures will be the first thing that prospective tenants look at.
Document Your Qualifying Criteria
To effectively and fairly screen your tenants, you'll need to establish some standards you require them to meet. Put this criteria in writing, and provide it to all prospective tenants who are interested in applying for your property. This will save your time and theirs; if they know they won't qualify for your home, they likely won't apply for it.
Use this criteria consistently with every applicant. When your requirements are in writing, you can document your process and protect yourself against any potential for discrimination, even if it's unintentional.
Establishing Your Screening Process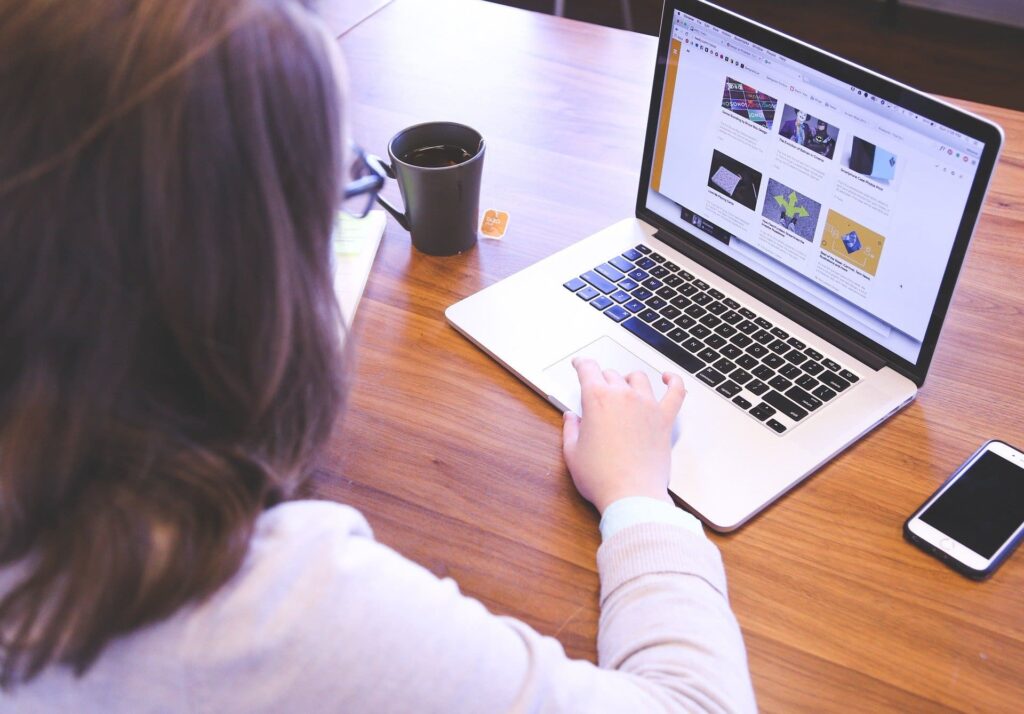 We recommend that you look at the whole tenant profile when you're screening prospects, including credit, background, rental history, and income.
The credit check is important because it tells you whether there are any debts that might raise a red flag. It's not going to be easy to rent to someone with perfect credit, but you want to avoid tenants who owe money to former landlords or apartment communities. Look for past evictions and unpaid utility accounts.
Verify employment and income by asking for pay stubs, employment contracts, or tax records. You can also ask for bank statements, especially if your applicant is retired or self-employed. Conduct a full, nationwide background check and talk to current and former landlords. Rental history is particularly important because it gives you a good idea of how your prospective tenant has performed in the past. Ask the landlord references if rent was paid on time and if there were pets. Find out if enough notice was given before move-out and if there was any property damage left behind.
If you have any questions about the tenant screening process, please contact us at Homevest, where you'll find expert Orlando property management, real estate, property rentals, and HOA management. We serve all of Central Florida, including Winter Garden, Doctor Phillips, Baldwin Park, Winter Springs, and Windermere.