Investing in a Rental Property: Is it Right for You? | Orlando Property Management
Liam Pool
Investing in a rental property is an excellent way to earn some consistent rental income in the short-term and establish long-term returns as your property increases in value and your tenants continue to pay down the mortgage. If you've thought about investing, you need to surround yourself with experts, establish some investment goals, and prepare yourself for the financial undertaking that's required. 
We have some considerations for anyone who is thinking about investing in Orlando real estate.
Establish Your Investment Goals 
Don't dive into real estate investing if you're not sure why you're doing it. Lay out your investment goals. This will help you determine what type of property to buy and where. If you're interested in a short-term vacation rental, for example, you'll want to make sure you invest in property that's close to the theme parks and attractions. If you're more interested in a long-term investment, you'll want a neighborhood that's attractive to good tenants, with reputable schools and access to dining, shopping, and recreation.
Rental real estate is not a get-rich-quick enterprise. You'll have to plan for the long term because you earn your real money the longer you have your property. Be prepared to buy and hold. If you're hoping to flip a home and make millions within a year, you're likely to be disappointed. Set reasonable goals and create an action plan for achieving them.
Understand the Costs and the Risks
Real estate investing is accessible to everyone, but it's not always right for everyone. That's because there's risk involved, and a lot of costs that you may not consider while you're thinking about all the rent you're likely to collect. You'll need to pay for your investment property, and that's going to require a down payment and cash for inspections, closing, and other fees.
Once you own the property, you'll need to budget for both fixed and variable expenses, including:
Vacancy costs.
Maintenance that may be required to make the property rent-ready.
Ongoing emergency, routine, and preventative maintenance costs. 
Leasing fees and marketing costs.
Taxes and insurance.
Professional fees for accounting, legal, insurance, and property management services.
It's important that you understand the state, local, and federal laws pertaining to rental housing. A simple mistake can cost you thousands of dollars. Make sure you know fair housing requirements and how to return a security deposit, for example.
Tax Benefits to Owning Rental Property 
If you're prepared to move forward, there are many tax benefits available to you as a rental property owner. While you'll need to declare your rental income on your annual taxes, you can deduct for things such as:
Mortgage interest
Depreciation 
Maintenance and repair costs
Travel costs to and from the property
Professional services such as property management
Talk to your CPA or your tax accountant and make sure you're taking advantage of all the tax benefits available to you.
Work with Orlando Property Managers 
Professional Orlando property management is always a good idea, especially if you're a new investor. Talk to a management company before you invest. You'll get some good information on how much you can expect to earn in rent, what sort of repairs will be needed, and what your tenant pool will look like. Smart investors know that professional management services can lead to a more positive and profitable investment experience.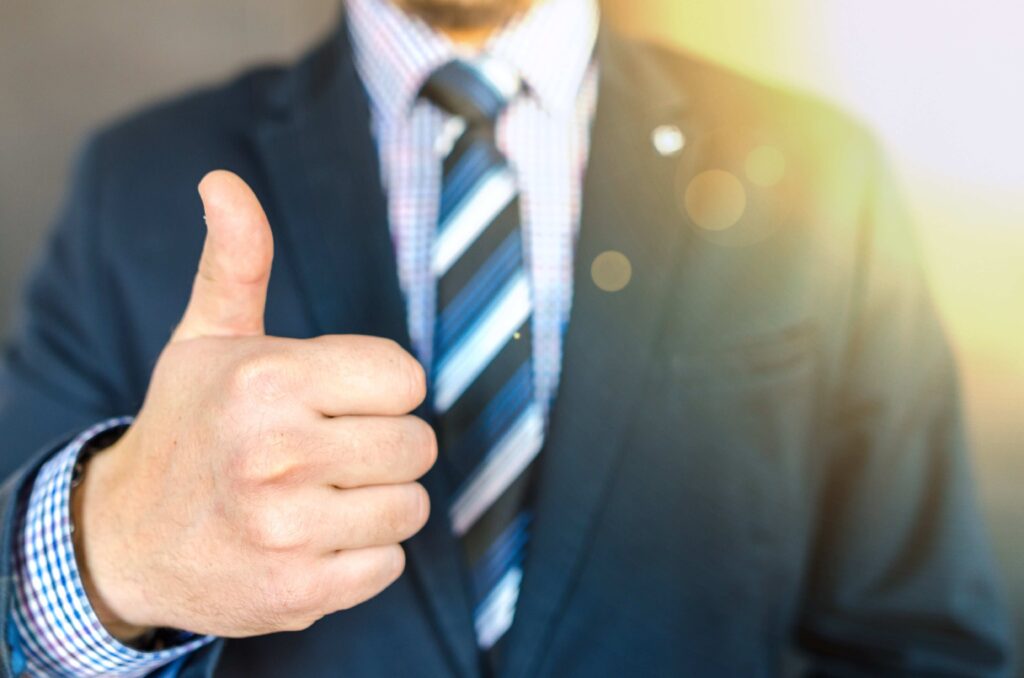 If you'd like to discuss your investment goals, we'd welcome the opportunity to talk with you. Contact us at Homevest Management. We provide expert Orlando property management, real estate, property rentals, and HOA management. We serve all of central Florida, including Winter Garden, Doctor Phillips, Baldwin Park, Winter Springs, and Windermere.