Orlando Property Management 101: What is Considered Normal Wear and Tear in a Rental Property?
Liam Pool
After a tenant moves out of your property, you'll need to get inside the home to inspect it for any potential damage. It can be difficult to determine what looks like damage in the property versus what should be considered normal wear and tear.
The definition of wear and tear varies from state to state, and it's a lot different here than it is in other countries. If you're an investor from overseas, you might be surprised to learn that wear and tear items are the responsibility of the property owner – not the tenant.
Defining Normal Wear and Tear in Orlando
Naturally occurring deterioration is going to happen to any rental property, regardless of who happens to live there. The paint on your walls might be faded or chipped. You may find small holes from where pictures were hung, and there are likely to be scuff marks from furniture. Wear and tear includes normal stains and smudges on counter tops and chipped or faded caulking in the bathroom. Tenants aren't required to pay for these things.
The climate in Orlando is unique and can contribute to additional wear and tear. Humidity levels are high, and the strong sunlight is constant. This will fade a home's window treatments and paint. There may be musty odors due to significant rains, and air conditioning units, vents, and filters are going to work harder here than in other markets.
Identifying Tenant Damage in Orlando
Wear and tear items are a landlord's responsibility, but damage caused by the tenant can be paid for out of the security deposit.
Even if a resident broke something unintentionally, it's still that resident's responsibility. When you inspect the property and notice damage beyond the normal wear and tear or any problems that are due to the abuse, misuse, or neglect of your property, you can turn to the security deposit. Large holes in the walls or broken windows would qualify as damage. Huge scratches on wood floors from a dog or mold under a sink because a leak was never reported could also be considered damage.
Documenting Rental Property Condition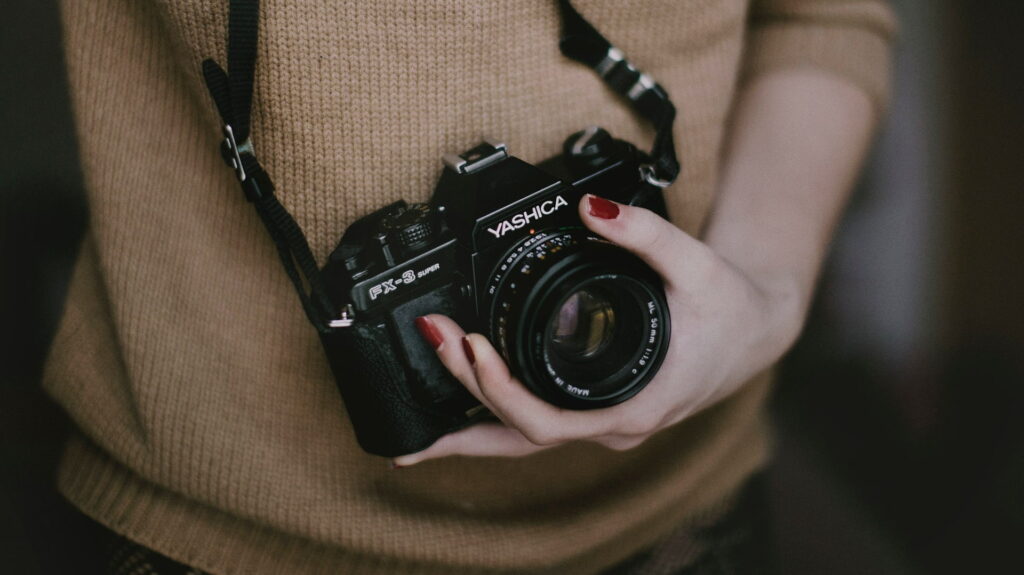 Normal wear and tear can usually be separated from tenant damage by looking at your move-in inspection report and comparing it to your move-out inspection report. You will want to have pictures of everything, and if a tenant tries to dispute a charge for damage, you can provide the picture or the video that shows why you made the deduction. Usually, this resolves the issue.
When you're going to make a deduction from your resident's security deposit, you have 30 days to make that claim. If you're refunding the full deposit, you have 15 days. It's easy to make an expensive mistake with security deposits, so if you're in any doubt, contact a professional Orlando property manager.
If you have any questions about wear and tear, please contact us at Homevest, where you'll find expert Orlando property management, real estate, property rentals, and HOA management. We serve all of Central Florida, including Winter Garden, Doctor Phillips, Baldwin Park, Winter Springs, and Windermere.