Orlando Property Managers and the Florida Eviction Process
Liam Pool
Generally, Florida is a fairly landlord-friendly state. However, there are strict protections in place for tenants, particularly during the eviction process. When you need to remove a resident from your Orlando rental property, make sure you understand the process and seek professional help. 
It's easy to make a mistake, and even the slightest misstep can force you to start the process over, making it a more time-consuming and expensive ordeal.
Florida Evictions: An Overview
In Florida, you can evict a tenant for a number of reasons. You can evict if there's a lease violation they refuse to rectify or if you decide not to renew the lease agreement after the tenancy ends but the tenants refuse to move out. The most common reason for eviction, however, is nonpayment of rent. When this happens, you need to take a few steps before you go to court and file for an eviction.
The first step is to serve a Three Day Notice to Pay or Quit. The tenants will have three days to catch up with the rent or leave the property. Hopefully, you'll receive a full payment before the end of the three days, or the tenants will get in touch to talk about a payment plan. If you do not receive the rent and the tenants continue to occupy the property, the next step is filing eviction paperwork at your county courthouse. The clerk will have a Summons & Compliant served on your tenants, and they'll have the opportunity to respond.
Either you will receive a default judgment or you'll have a court date set. Make sure you have all your documentation in hand when you go to court, including your lease agreement, a copy of the Three Day Notice, and the ledger or financial reports that verify what is owed. When you receive a judgment, you'll be able to get a Writ of Possession and the tenants will be ordered to leave. If they still refuse to vacate the property, the sheriff will be called to remove them physically.
Working with Orlando Property Managers and Attorneys
It's always a good idea to work with an attorney when you're evicting a tenant. At Homevest, we have an attorney on retainer who focuses completely on evictions and landlord/tenant law. It's an extra resource we can provide to the landlords and investors who work with us. Always consult with an Orlando property manager before you move forward with eviction yourself. 
Preventing Evictions: Good Screening and Positive Relationships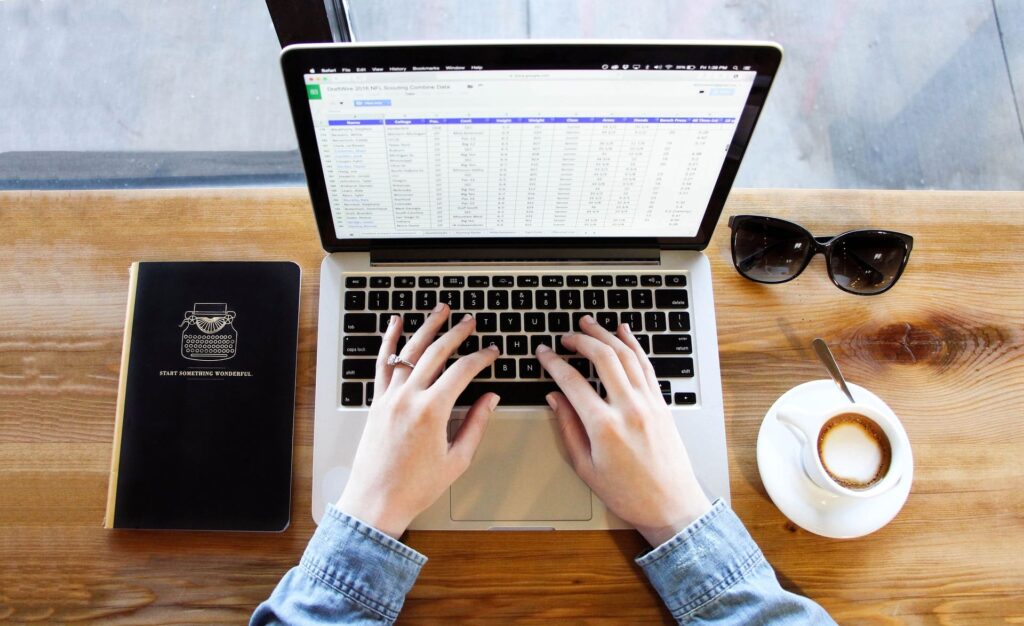 Our eviction rate is very low because we're proactive about screening tenants. We won't approve anyone with a history of evictions, property damage, or late rental payments. Taking the time to screen your tenants carefully can save you a lot of time and money, and lower your risk of having to evict in the future. 
Most of the evictions we do manage are those that we inherit from self-managing landlords or other property managers. We understand the process and we always provide satisfactory results. However, we prefer to screen carefully and develop great working relationships with our residents once they're in place. It leads to a better and less risky rental experience for everyone.
If you have any questions about evictions and how to avoid them, please contact us at Homevest, where you'll find expert Orlando property management, real estate, property rentals, and HOA management. We serve all of Central Florida, including Winter Garden, Doctor Phillips, Baldwin Park, Winter Springs, and Windermere.