HOAs & Orlando Community Associations: What Rental Property Investors Need to Know
Liam Pool
When you're planning to invest in an Orlando rental property, you'll find a lot of the available opportunities are in HOAs or community associations. They've become a lot more common, particularly with the new construction neighborhoods that are now selling quickly in and around Orlando.
Most people have a love/hate relationship with HOAs. They provide a number of benefits, but they can also be a headache, especially when it comes to wacky rules and strict requirements for renting out a property.
According to the Community Association Institute, which is the trade group for HOA communities, 69 million people live in an HOA. They're becoming difficult to avoid, especially if you're an investor who is expanding a real estate portfolio.
HOA Rulemaking and Controversy
The most controversial aspect of the HOA is the rulemaking. Many people who buy properties in HOA communities or rent a home in an HOA find the rules are too strict. The top three most hated rules in an HOA community would be:
Lawn appearance. Boards and management companies can be picky about lawn maintenance, and it's easy to find a violation in your mailbox if you skip mowing one week.
Parking regulations. The parking rules can be strict, and we've heard of cars getting towed if they're parked on the street or on a lawn.
Pet restrictions. Many residents are frustrated with pet restrictions that limit breeds, size, and numbers.
Some residents and associations wish for stricter rules, however. They want to enforce people picking up after their pets and they want to avoid parking problems and crowding. It's hard to keep everyone happy and meet everyone's needs.
Benefits of Buying in an HOA
Your HOA is an important part of protecting and promoting your investment property. They can help you take care of your rental home even if you're not there yourself. Any commonly owned property, even if it's as small as a retaining pond or a tennis court is maintained by the HOA. You don't have any responsibilities to that area beyond the payment of your dues and assessments. That brings you and your property a lot of extra value. Insurance is also a factor. If there was no HOA, every owner in your community would be liable if something happened and there was a lawsuit.
A good HOA will also maintain property values. The rules enacted by the governing body keep the properties looking pristine and the property values intact. Without an HOA, you might have junk cars in the driveways and bizarre shades of house paint that could ultimately drag down your property values.
Tenants and HOA Issues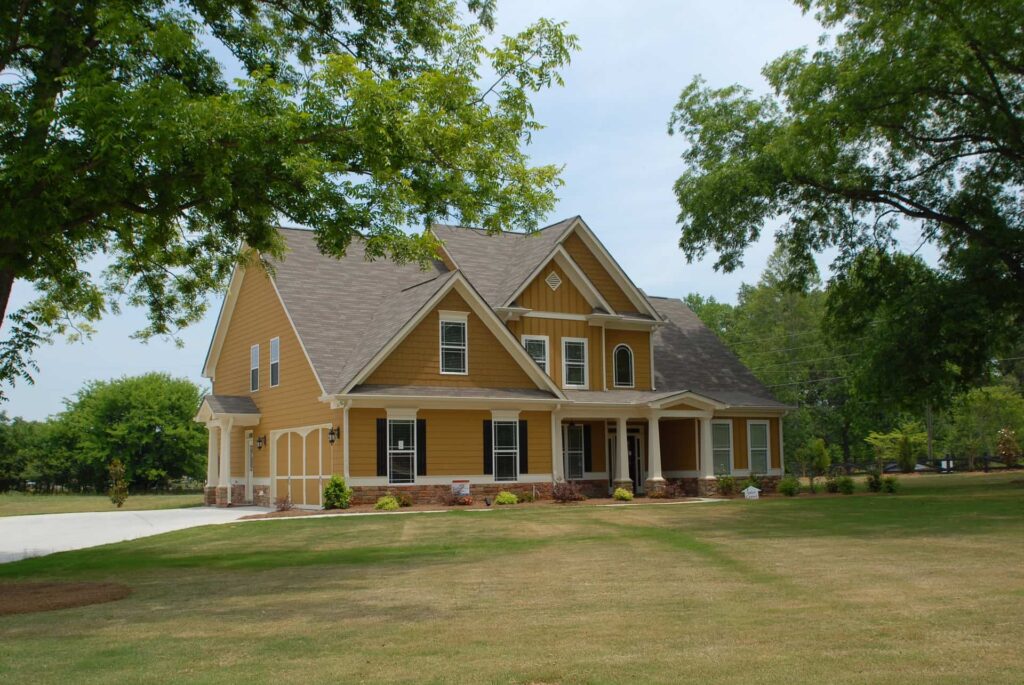 If you're going to buy real estate in an HOA or a condo association, your first task is to check the association rules and regulations as well as the bylaws to be sure you can rent your property out. Some communities won't allow it, or they'll ask buyers to wait a year or two before they can rent their property. Other communities will limit the number of homes within the entire association that can be used as rentals, so you may find yourself on a waiting list. Don't buy a home without being sure you can rent it out.
You'll also need to share all the rules and regulations with your tenant. When you're signing the lease, make sure you include a copy of those rules and regulations and double-check your lease agreement so you know it reflects what's required. Any time a tenant violates a rule, you're ultimately going to be held responsible as the property owner and association member.
We can tell you more about buying in an HOA community. Contact us at Homevest, where we provide expert Orlando property management, real estate, property rentals, and HOA management. We serve all of central Florida, including Winter Garden, Doctor Phillips, Baldwin Park, Winter Springs, and Windermere.