Good Communication is the First Thing an Owner Should Expect from an Orlando Property Manager
Liam Pool
At Homevest, our high-quality Orlando property management services attract a lot of new owners and investors. Some of these clients come from other property management companies, and the most common reason they decide to leave their former management company is lack of communication.
This is mystifying to us because we know that proactive and responsive communication is critical to the effective management of your rental property or portfolio. Good communication is the first thing you should expect from your Orlando property manager. It has a direct impact on the success of your investment. 
Developing and Maintaining Professional Relationships
Good communication starts with good relationships.
Our immediate goal is to build trust with our owners, residents, vendors, and other community partners who rely on our expertise for information, direction, and resources. As an owner, you want to know we'll keep you informed.
Most of our investors and landlords don't want to be part of making every little decision. They trust us to handle the day-to-day decisions while keeping them informed. We'll let you know when there's a repair or a vacancy. If rent is late, we'll be quick to tell you why and what we're doing about it. Our goal is to develop relationships by sharing expectations and discussing responsibilities. 
Transparent Communication and Orlando Property Management
Communication leads to transparency, and transparency should show up in several ways, particularly when it comes to maintenance and accounting.
Large repairs will never be made on your property without your prior approval and consent. We'll handle a $50 repair call without bothering you, but a $1,000 plumbing bill should never be a surprise. You shouldn't find out you have a vacancy after the tenant has already moved out. We're accountable to our owners, and completely transparent with everything that's happening at your property.
Online Communication and Portals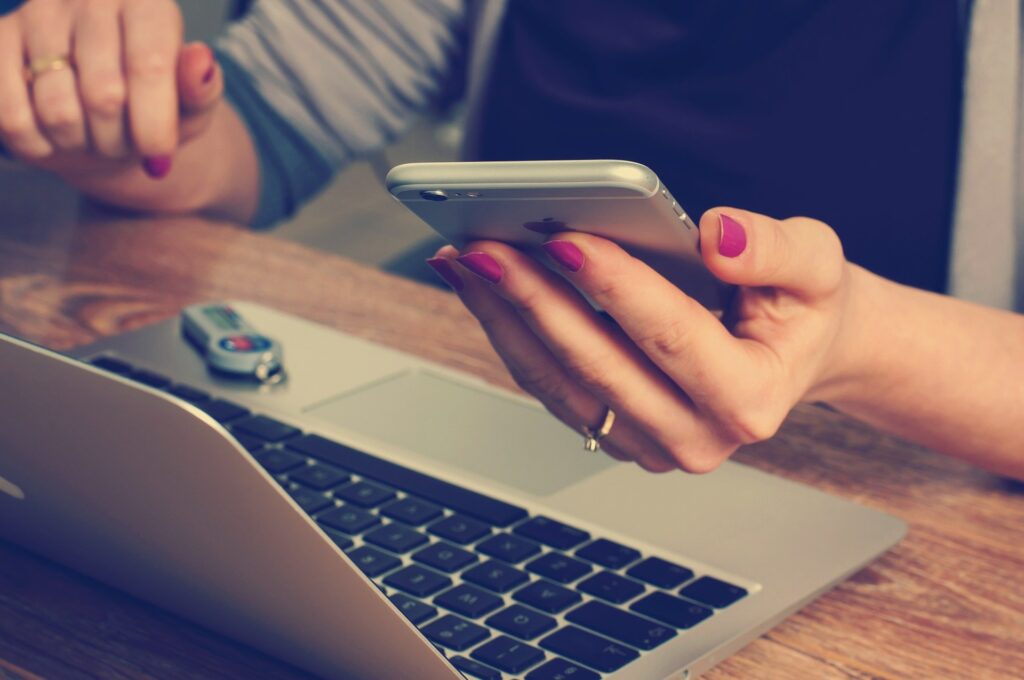 Communicating online is easy, secure, and efficient. It provides structure and documentation, and during the global COVID pandemic, we have realized that it's often safer and preferable to communicate electronically.
We've invested heavily in technology because we know it leads to better communication and management. Our online portals have every innovative tool that's necessary for owners to stay informed and keep in touch. You can reach us by phone, email, or instant message; there's no need to come into the office when you have a question or need some help.
Tenants have their own portals, which makes rent payments and maintenance requests easy and convenient. We are quick to respond to messages and emails that come in through our online portals, and we maintain a 24-hour emergency line in case there's an unexpected repair that needs immediate attention.
Communication is something we value, and your Orlando property manager should be available and accessible to you and your residents. If you have any questions about communication, please contact us at Homevest, where you'll find expert Orlando property management, real estate, property rentals, and HOA management. We serve all of Central Florida, including Winter Garden, Doctor Phillips, Baldwin Park, Winter Springs, and Windermere.