What Can I Expect Orlando Property Management Fees to Be?
Liam Pool
One of the first questions owners and investors ask a potential property manager is often: how much do you cost? This is an important question, and today we're sharing what you can expect in Orlando property management fees and what we charge ourselves at Homevest. 
Orlando Leasing and Management Fees 
The first fee most owners will pay is the leasing fee, which is also called the tenant placement fee. This is a one-time fee that's either a flat fee or a percentage of your first month's rent. It covers the costs associated with finding and placing a well-qualified tenant for your property. Most leasing fees will include things like marketing and advertising, showing the property, pricing the home, collecting applications, screening tenants, and managing the lease execution and move-in process.
Your monthly management fee will also be a percentage of the rent that's collected or a flat fee. It should cover everything a property manager does to protect and maintain your home. This includes rent collection, lease enforcement, inspections, documentation, accounting, tenant communication, the service of notices, legal and regulatory compliance, and responding to routine and emergency maintenance.
Orlando Homeowner Association Management Fees
Professional property management can also be beneficial to homeowner associations and community associations throughout the Orlando market. If you're a board member considering a management company, you will gain a lot from your association property manager's expertise and organization. Management fees will cover initiation fees, ongoing fees, and exit fees.
Initiation fees cover the ongoing management of the association. This depends on the size of your community and the specific services that are needed. The cost includes accounting, file maintenance, documentation and record keeping, banking, and software. Ongoing fees include the management of board meetings, collection of dues and assessments, and communication with homeowners. It also covers coordinating vendors such as landscapers and security as well as budgeting and long-term planning. The exit fees are paid to transition away from professional management if you decide to work with another company or stop using professional management.
Homevest Fee Schedule for Orlando Property Management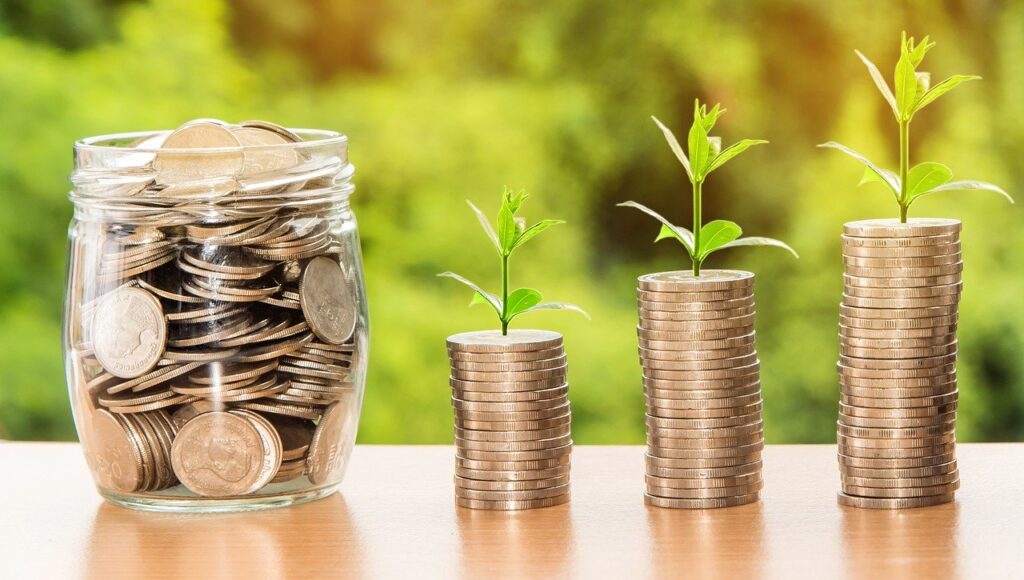 At Homevest, we provide the best in property management in the Orlando area, and our experience and technology allow us to keep our rates competitive.
Here's a glimpse of our residential property management fees:
Leasing fees are 75 percent of one month's rent. If we are leasing multiple units for you, that rate is reduced to 65 percent of one month's rent.
Management fees are a flat rate of $99 per month or 10 percent of the monthly rent collected – whichever is less
Lease renewals are $299 when we sign a new lease with an existing tenant.
Many Orlando property management companies work within a flat fee or a percentage based fee structure. We don't think it has to be one or the other. In fact, our fees meet your unique needs and help you save money. 
Always check your management contract. Many professional property managers have an all-inclusive program, and others will charge additional fees for things such as inspections, maintenance coordination, accounting services, and reports.
When you want to know more about property management costs and how they measure up against the services you receive, contact our team at Homevest. We can talk to you in more detail about the unique needs of your rental properties whether your units are located in Winter Garden, Doctor Phillips, Baldwin Park, Winter Springs, and Windermere.