Florida HOA Laws that Orlando Community Association Managers Should Know
Liam Pool
Trying to navigate the HOA laws in Orlando and throughout Florida can be difficult. They are all different, and depending on your community, you'll have a different and distinct set of rules, regulations, and ordinances you'll have to follow. There's a separate set of laws for mobile home communities, condominiums, short-term vacation homes, and timeshares.
Unless you're an attorney or a full-time Orlando property management company, you could find yourself making expensive mistakes without even realizing it.
This is one of the best reasons to hire a professional management company for your Orlando community association.
Accountability and Financial Stewardship
At Homevest, one of the first associations we began managing had been victimized by a manager who had embezzled $20,000 from the association. Happily, we managed to recover that money for them once we took over the community management, but the fact that it even happened highlights how easy it is to lose track of your income and expenses. If you trust the wrong person and you don't have checks and balances or systems in place to follow the money, you could find yourself in some heartbreaking trouble.
Don't make it easy for an ill-intentioned board member, manager, or association member to run off with community funds. You need to follow all the established laws and General Accounting Principles when it comes to allowing people access to your statements and your financial books. Be strict and specific and keep your financial house legally compliant and in order.
Legal Responsibility of Board Members in Associations
With the board leadership always changing, it's hard to maintain any kind of consistency with many associations. This is one area where a professional property management can help. We provide consistency and continuity.
It's also important to remember that board members assume personal liability and responsibility for their association in many cases. If your association is organized as a non-profit organization, as many are, the duties of its board of directors must be performed in good faith, with the best interest of the community, and with the care of a reasonably prudent person in similar circumstances. As an HOA board member, you are legally prevented from making decisions that will benefit your own interests over those of the community. For example, if you own a roofing company, don't hire your own company to provide roofing services.
How to Legally Handle Delinquencies and Liens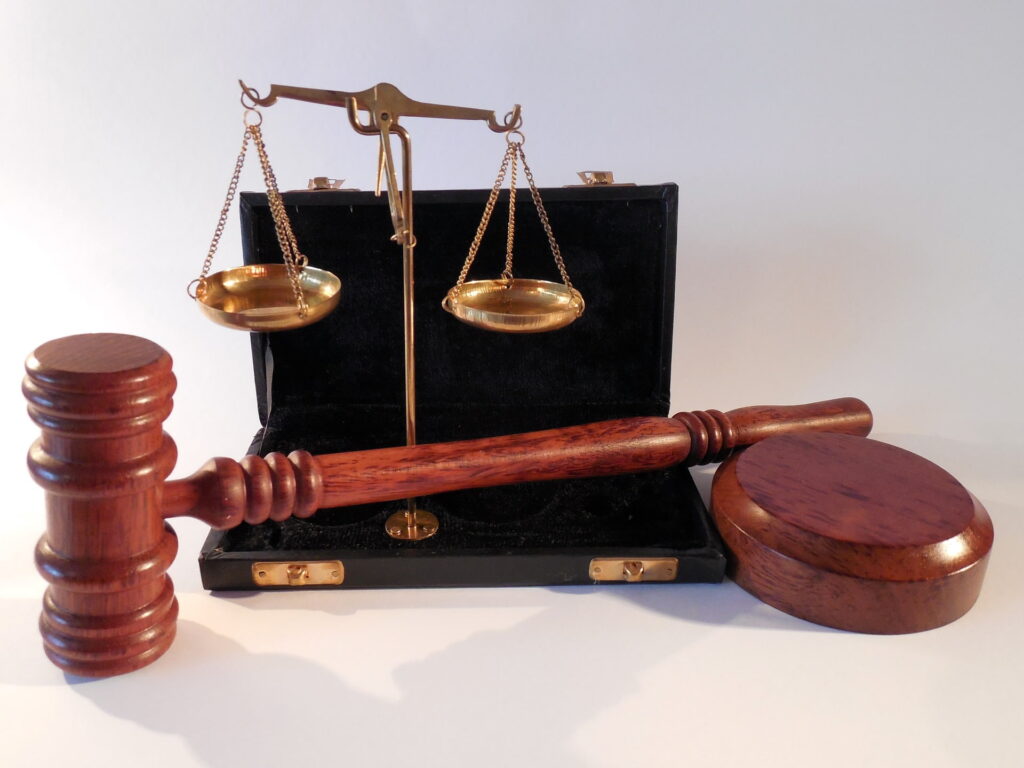 Assessments and association dues keep community associations solvent. They're required to maintain common areas and serve all homeowners and residents in the community. Delinquent assessments and unpaid violation fees in community associations can cause major financial burdens. There are specific things that the law allows an association to do.
The board should be prepared and empowered to pursue all legal remedies to collect delinquent assessments. This will likely include hiring an attorney who specializes in debt collection. The attorney can seek remedies when assessments are not being paid by community members. There can be personal judgments won, which may be executed by way of levies with the sale of personal property or vehicles.
An attorney can also garnish the debtor's bank account or implement a wage garnishment to recover the money that is owed. If an owner who has not paid the assessment is leasing their property to a tenant, it's possible to garnish the rental income that's earned.
Your board's attorney can also file a lien against the property and foreclose using a judgment or a statutory lien.
Make sure you understand the legal requirements and powers of your HOA or community association. If you'd like some help, contact us at Homevest. We provide expert Orlando property management, real estate, property rentals, and HOA management throughout central Florida, including Winter Garden, Doctor Phillips, Baldwin Park, Winter Springs, and Windermere.