How Much Can an Owner Really Save Working with a Professional Orlando Property Manager?
Liam Pool
Owning an Orlando rental property is harder than it seems. While many landlords believe they simply need to place a tenant and collect rent, it doesn't take them long to realize there are a lot of headaches and hassles involved, not to mention laws, requirements, and responsibilities that take a lot of time and require a lot of knowledge.
The truth is, professional Orlando property management can save you money. You'll increase what you earn and decrease what you spend when you hire an experienced and proactive management team.
Lower Vacancy Rates Leads to Higher Rent
Self-managing landlord often struggle with how to price their rental property and what to do in terms of marketing, showing, and screening. This leads to longer vacancy periods, and the longer your rental home is vacant, the more expensive that investment becomes for you.
Professional managers understand the local Orlando rental market. We know what similar homes are renting for, and we can use our data to perform a rental analysis and settle on a profitable and competitive rental value for your property. We know how to professionally market your home, with online listings and technology that makes showings more efficient. We place a high quality tenant quickly, allowing you to start earning rent faster.
We also focus on tenant retention, ensuring your expenses at the end of the lease term are kept to a minimum.
Saving Money on Orlando Rental Property Maintenance
Maintaining your rental property is going to cost money. It's also going to require that you develop relationships with licensed and insured vendors who are willing to prioritize your property and perform great work for cost-effective rates.
This can be difficult for individual landlords. But for property managers, it's part of the job. We have great relationships with some of the best vendors and contractors in and around Orlando. We negotiate discounts because of the volume of work we provide. These professionals are available to us and our properties around the clock, and they're quick to respond to emergencies and unexpected repairs.
This is also helpful when you're making renovations or upgrades to your rental property. The greatest resource we can provide to our owners is our team of outstanding vendors. You'll benefit from the best prices, the best products, and the best end results.
Protecting Your Time with Orlando Property Management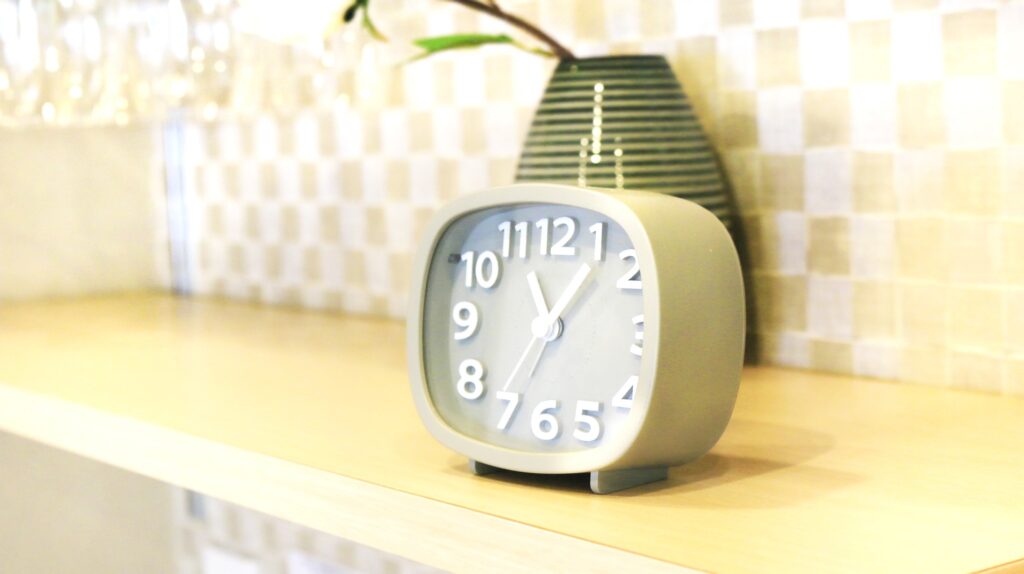 Finally, how much is your time worth? You'll save money with professional property management by reducing your vacancies, pricing your property correctly, and enlisting the help of affordable and expert vendors. Even more important is the experience and the systems that we bring to the management of your property. We have a process in place for everything, whether it's rent collection or security deposit returns or pet screening. This saves you a lot of time and eliminates a lot of stress.
The property management fee is worth it, whether you're a new landlord or an experienced investor. We only get paid when we're collecting rent on your behalf, so there's very little risk to working with high quality property managers. 
If you have any questions about what we do, please contact us at Homevest, where you'll find expert Orlando property management, real estate, property rentals, and HOA management. We serve all of Central Florida, including Winter Garden, Doctor Phillips, Baldwin Park, Winter Springs, and Windermere.