Top 3 Florida Property Management Laws Orlando Rental Owners Must Follow
Liam Pool
As a landlord who is renting out a property in Orlando or anywhere in Florida, you need to understand all the state, local, and federal landlord and tenant laws. The most basic legal requirement you have is to provide a safe and habitable home for your tenants, in exchange for the rent they pay you every month.
Legal mistakes are easy to make, and they rarely without financial penalties. We always recommend seeking help from a professional property management company like Homevest. Our team provides expert Orlando property management, real estate, property rentals, and HOA management throughout central Florida, including Winter Garden, Doctor Phillips, Baldwin Park, Winter Springs, and Windermere.
The three laws we're discussing today are not the full list of legal requirements you must follow as a rental property owner in Florida. They're simply an important starting point.
Florida Security Deposit Laws
Unlike many other states, Florida does not limit the amount of money you can collect in a security deposit. However, there are a lot of details involved in the collection and return of a Florida security deposit:
First, you must disclose in writing whether a security deposit will be held in an interest or non-interest bearing account. Other information you have to provide includes the rate and time of interest payments, and the address of the bank where the security deposit is held. The law requires you to provide this information within 30 days of receiving a security deposit. The easiest thing you can do is to include this information in your lease agreement.
Next, you need to be sure you're depositing the security deposit in a Florida bank with a local branch office, even if you live elsewhere. Security deposits do not need to be held in an interest-bearing account, but if they are, interest payments must be made both annually and at the termination of the tenancy. If you offer your tenants a renewal, you should pay interest on or before the one-year anniversary of the lease being executed.
Finally, Florida law requires landlords to return a tenant's security deposit within 15 days of move-out if there are no reasons to deduct money from that deposit. If you do plan to make deductions based on damage, cleaning costs, or past due accounts, you'll have to return the remaining deposit and a detailed accounting within 30 days.
Things can get complicated when you're deciding how much of the security deposit to return and how much to keep. Make sure you've documented the condition of the home clearly, and be prepared to offer evidence if a tenant disputes what you've withheld.
Florida and Federal Fair Housing Laws
Florida's fair housing laws follow the federal laws. It's illegal to discriminate when you're marketing your property, screening applications, or enforcing your lease with tenants. It's critical that you're consistent, and you need documented processes that prove you are treating everyone fairly and equally. You are not legally allowed to make leasing decisions based on:
Race
Color
Religion
National origin
Sex
Familial Status
Disability
The Americans with Disabilities Act is also important for Florida landlords to know. You're legally required to make reasonable accommodations for people with disabilities. Service and support animals are a big part of this, and it's an area of the law that's always changing and updating.
Legally Evicting a Tenant in Orlando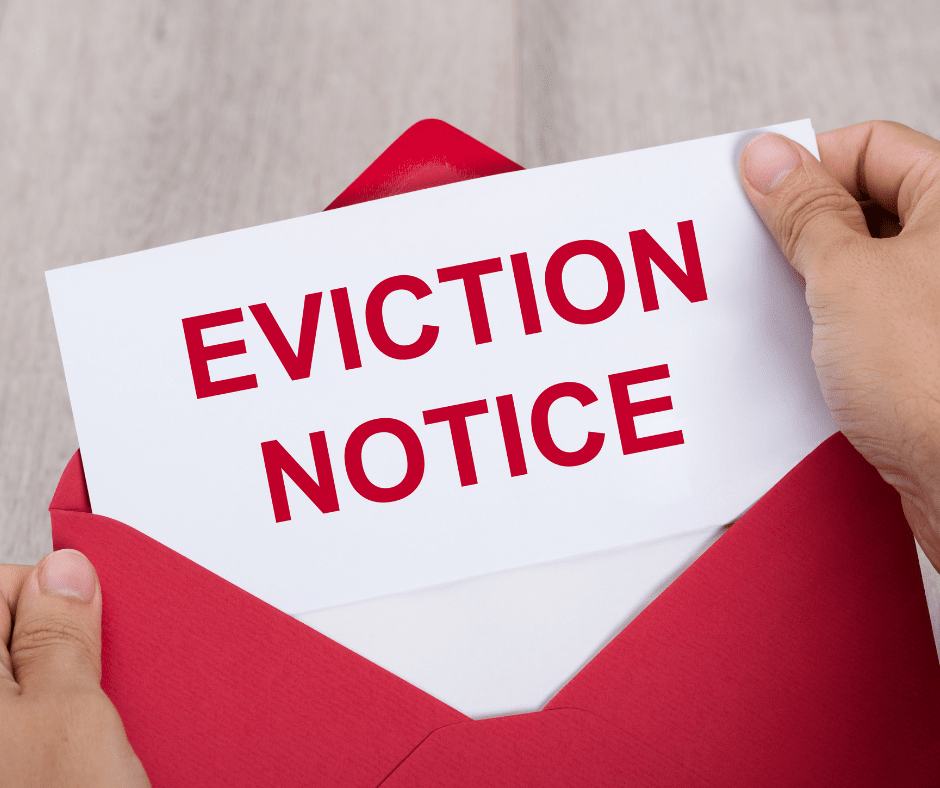 Causes for terminating a tenancy include failure to pay rent, violation of a lease or rental agreement, and illegal activities. The most popular reason for Orlando landlords to evict is because a tenant isn't paying rent. When that happens, the first step is serving a Three Day Notice to Pay or Quit. That essentially gives the tenants three days to catch up with the overdue rent or move out. If those three business days come and go without a rental payment or a vacancy, the landlord can then pursue a legal eviction through the courts.
These are just a few of the legal requirements every rental property owner in Florida needs to know. We can help you avoid expensive legal mistakes and assist you in the better management of your rental property. Contact us at Homevest.