What Can Landlords Pay for with Tenant's Security Deposit? | Orlando Property Management Education
Liam Pool
There are strict rules in place that govern security deposits in Orlando. Landlords need to understand how to collect them, where to hold them, and most importantly – how to return them.
If there's going to be a dispute between tenants and landlords, it will almost certainly be around the security deposit. Typically, tenants always think they should get the full deposit back, regardless of the condition in which they left the property. And, landlords will want to use the deposit to pay for everything, including the wear and tear that they're legally responsible for fixing. 
Today, we're talking about what landlords can and cannot use their tenant's security deposit to cover.
Orlando Security Deposits Can Pay for Unpaid Rent
When your tenant moves out without paying rent, that security deposit you collected can be used to cover the rent that's overdue. Perhaps their last month of rent wasn't paid, or they only paid half a month's rent a month before the lease ended. You can lawfully use the security deposit to bring the tenant's account up to date.
You can also cover any unpaid utilities with the security deposit. Make sure you document what the money is being used for, and if a tenant has questions or pushes back, you can direct them to the lease agreement, which should explicitly state their requirements at move-out and in terms of staying up to date with rent and utility payments.
Orlando Security Deposits Can Pay for Tenant Damage
The most common reason to make deductions from the security deposit is tenant damage. When the property is damaged due to a tenant's abuse or misuse, you can make repairs using the security deposit. If a tenant's neglect led to damage – for example, a leaking sink was ignored and not reported, leading to a larger leak and mold – the security deposit can be used. 
Documentation is especially critical when you're deducting for this reason. You'll need a move-in condition report and a move-out condition report that shows a clear change in the condition of the property. You'll need pictures or video. You'll need to demonstrate beyond any doubt that the issue goes beyond normal wear and tear. Small nail holes and scuffs on the walls are not damage. They are wear and tear, and you cannot deduct money from the deposit for those types of things.
Orlando Security Deposit Timelines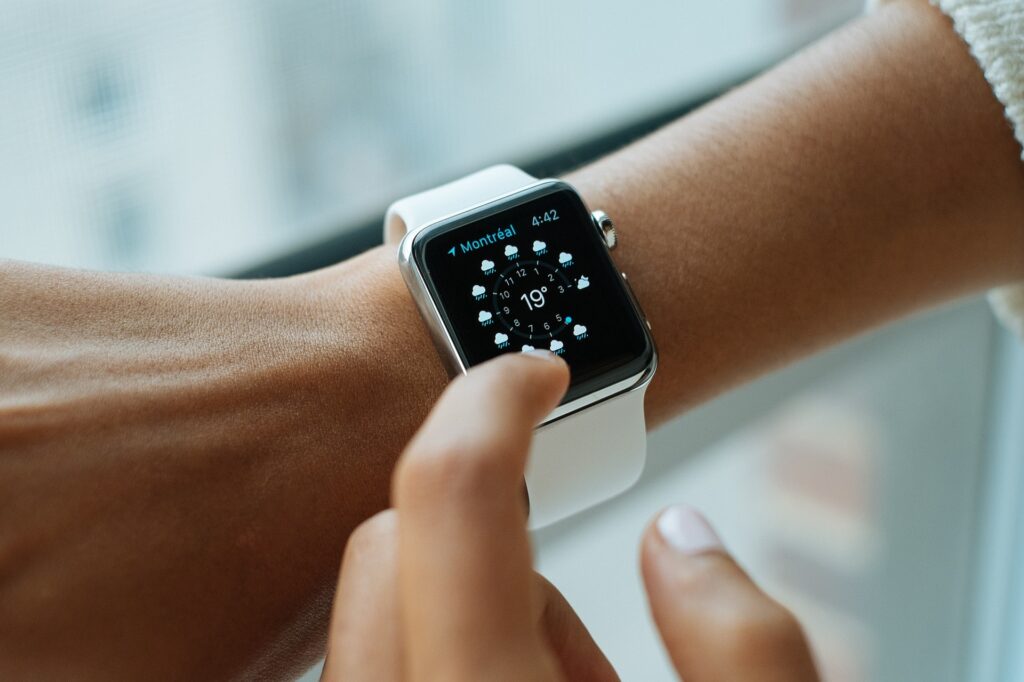 Florida law is very strict when it comes to security deposit timelines. If you inspect the property after a tenant moves out and it's in excellent condition and the tenant does not owe you any overdue rent or utility payments, you'll have to return the deposit within 15 days.
If you are going to make a claim against the deposit for damages, you have 30 days to return whatever remains of the deposit as well as a complete accounting of what you're using the deposit for. You'll want to include estimates, invoices, and receipts to ensure you have met and exceeded the legal requirements for security deposit returns in Orlando.
If you have any questions about security deposits, please contact us at Homevest, where you'll find expert Orlando property management, real estate, property rentals, and HOA management. We serve all of Central Florida, including Winter Garden, Doctor Phillips, Baldwin Park, Winter Springs, and Windermere.