Rental Off Season: The Orlando Property Manager's Handbook
Liam Pool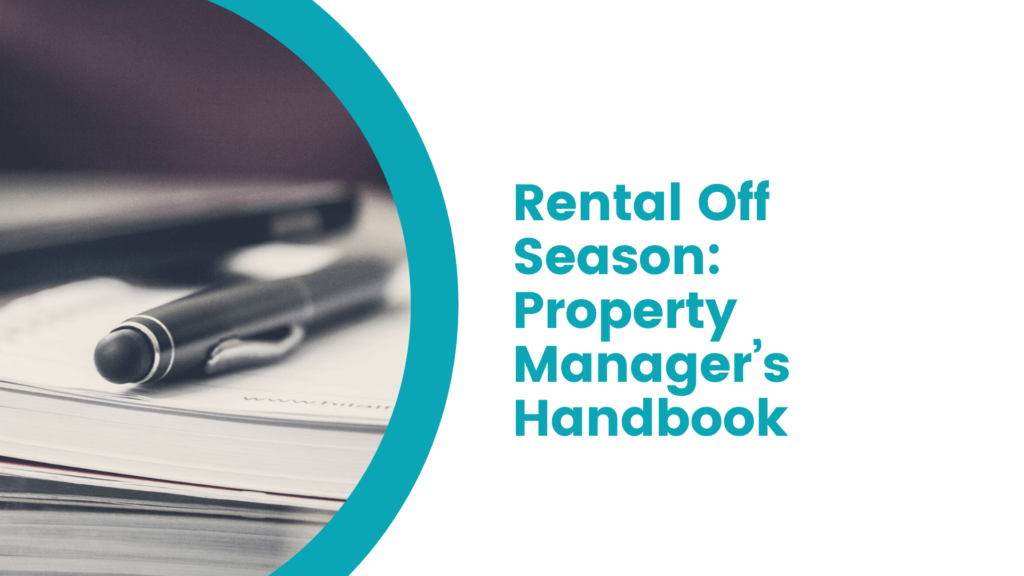 While Orlando property management is required all year long, the leasing periods are actually pretty seasonal. Tenants tend to move during the spring and summer months, avoiding holiday times and the months when children are in school.
It's important to know this and to understand how to navigate slower rental seasons when you're renting out an Orlando property. It impacts pricing as well as vacancy.
Here's how to manage when you're renting out a home during a typically slow period.

Winter Rental Homes in Orlando
If you're renting out a short-term vacation home, your winter months may actually be pretty busy. There's a large population of people who come down to Florida from northern states and even from Canada for the winter. They're usually here from November until March or April, and these part-time residents are commonly referred to as "snowbirds."
For long-term rentals, however, you're likely going to have a smaller pool of tenants during that winter season. It's not that our weather is bad – it's actually pretty perfect in Orlando. However, families with children who are enrolled in school are less likely to move during the school year. It's too disruptive to enroll the kids in a new school. You also have a lot of people who aren't thrilled about moving during the Thanksgiving holiday or the winter holidays, when everyone is already stressed out about family gatherings and travel plans.
You may have to lower your price and offer some incentives in order to attract tenants during these months. While a home may rent for $1,500 in June, that same property could drop to about $1,200 in December. An adjustment has to be made based on the season.
Consider Your Lease Terms
The best time for a turnover in Orlando is the late spring and early summer. Ideally, your property will be available sometime in May or early June. Think about this when you're signing a lease agreement with your tenants. If the lease is scheduled to end in December or January, perhaps make it an 18-month lease instead of a 12-month lease. This will protect you against a longer vacancy if your tenant decides to leave after one lease period. You'll have an easier time re-renting that property in one of the more advantageous months.
Orlando Rental Incentives May Help
This does not mean it's impossible to effectively rent out a property in the slower months. If you're not comfortable dropping your rent too low, offer potential tenants some incentives. For example, you could offer to include utilities for the first three months. Or, you could throw in free Wi-Fi. Offer a move-in special where you deduct $250 from the first month's rent. A lot of the apartment communities you're competing with will have similar incentive programs. You'll want to have something to offer as well.
Take Advantage of Turnover Time
It's not all bad news. This is a good opportunity to catch up with repairs and maintenance. During a longer turnover time in the winter months, you can focus on some cosmetic upgrades and updates that you may have been thinking about. It's a good time to paint the walls or pull up the old carpet and install some hard surface flooring. You can put in some new landscaping or update the appliances in the kitchen.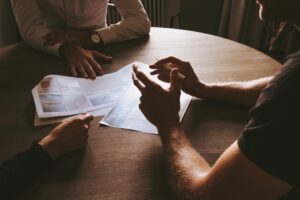 We know the slow season can seem like it lasts forever, but remember that things will pick up again quickly. If you'd like to talk about strategies for avoiding vacancy, please contact us at Homevest Management. We provide expert Orlando property management, real estate, property rentals, and HOA management. We serve all of central Florida, including Winter Garden, Doctor Phillips, Baldwin Park, Winter Springs, and Windermere.