Preparing Your Orlando Real Estate Investments and Yourself for Florida Hurricane Season
Liam Pool
The 2020 hurricane season is half over, and so far we've been pretty lucky in Florida. While we've seen plenty of tropical weather, most of the major storms have churned elsewhere. 
However, we don't want to breathe a sigh of relief just yet. Our hurricane season runs from June 1 to November 30, and it tends to be busiest during the late summer and early fall. Forecasters have also predicted that the 2020 season will be more active than usual.
We want to make sure you, your residents, and your Orlando investment properties are protected. Most people think that Florida hurricanes are a problem on the coasts only. But, as recent storms like Irma have demonstrated, the entire state is at risk when there's a hurricane in either the Atlantic Ocean or the Gulf of Mexico.
Update and Upgrade your Orlando Rental Real Estate
In Florida, we have learned a lot about how to protect rental real estate from hurricanes in recent years. We recommend you invest in all the technology you can afford when you're protecting your property against hurricanes, winds, and severe rains. The climate in central Florida is generally hot, humid, and wet. Storms can be unpredictable. It doesn't always take a Category 5 hurricane to do the most damage. Storm surges, high winds, and tropical storms can be just as damaging. 
Hurricane shutters are helpful in protecting your windows from wind and rain. You can also look at things like hurricane straps and clips that will keep your roof from blowing off. We recommend you reinforce your roof, especially if you have a gabled roof, and you should also install water barriers in your roof. 
Check Your Insurance Policies 
Make sure your insurance policy is up to date and includes as much protection as possible against the threat of storms like hurricanes. You want to be sure you'll have the coverage necessary to completely rebuild your home if the worst happens. You'll also want to make sure you're covered for any liability if your tenants stay in the home during a bad storm. Make sure you have flood insurance and enough coverage for loss of rent in case your tenants need to move out while repairs are made.
If your Orlando area rental property does sustain damage during a hurricane or storm, we will handle any of your insurance claims. We'll supervise the entire process, from identifying the damage to working with insurance adjusters and making sure the work is done to the highest standards. This is an especially beneficial service to out-of-state owners who can't be here themselves to assess the damage or respond to the necessary repairs. 
Hurricane Preparation and Orlando Property Management
Luckily, hurricane tracking systems usually give us a few days to prepare if there's a storm heading for us. Use this time to reinforce everything at your property. There's time to take in any lawn or patio furniture. We can talk to residents about emergency procedures and precautions. If they are going to evacuate, we want to make sure there's a plan to check on the property before, during, and after the storm. We won't want tenants to return until it's safe. If they are staying in place during the hurricane, we're going to remind them that they need water, food, flashlights, and a reliable way to communicate. 
Staying informed is also important. You'll want to check the weather reports regularly. Our team is diligent about staying in touch with emergency personnel, utility companies, and our best vendors. We want to make sure we can restore your home and the services that your tenants need as soon as possible after the storm. 
Owning rental real estate in Orlando is an excellent investment opportunity. However, its unique location means that hurricanes are a threat every year. We are proactive and preventative when it comes to preparing our rental properties for hurricanes. Our team also maintains lists of resources and requirements, which can be very helpful to both owners and tenants.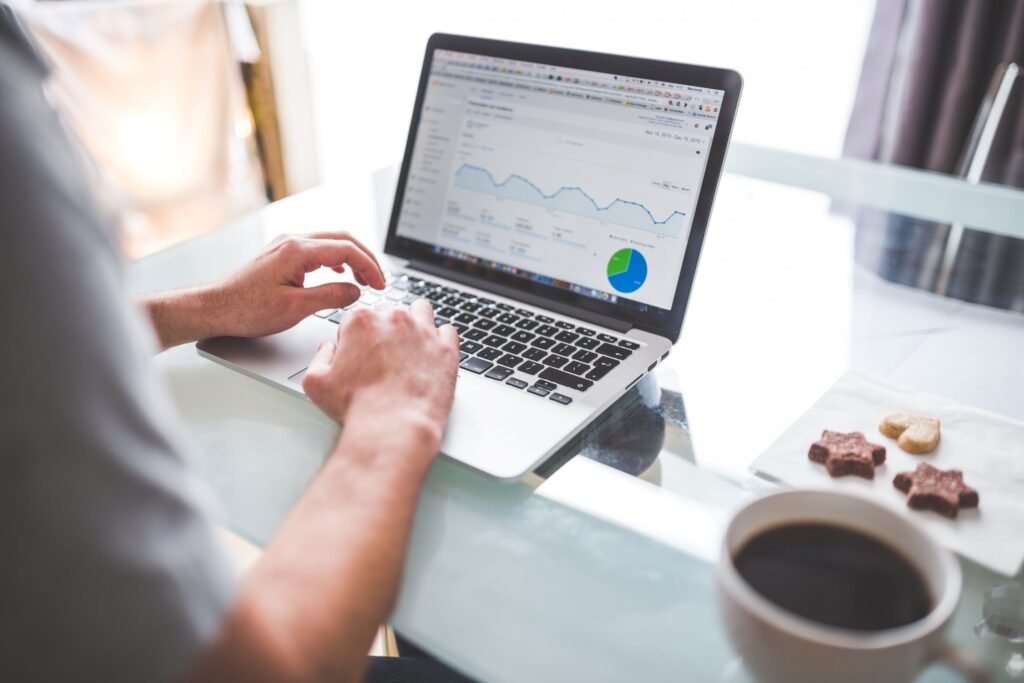 If you'd like to learn more about how we can protect your best assets, contact us at Homevest Management. We provide expert Orlando property management, real estate, property rentals, and HOA management throughout all of Central Florida, including Winter Garden, Doctor Phillips, Baldwin Park, Winter Springs, and Windermere.