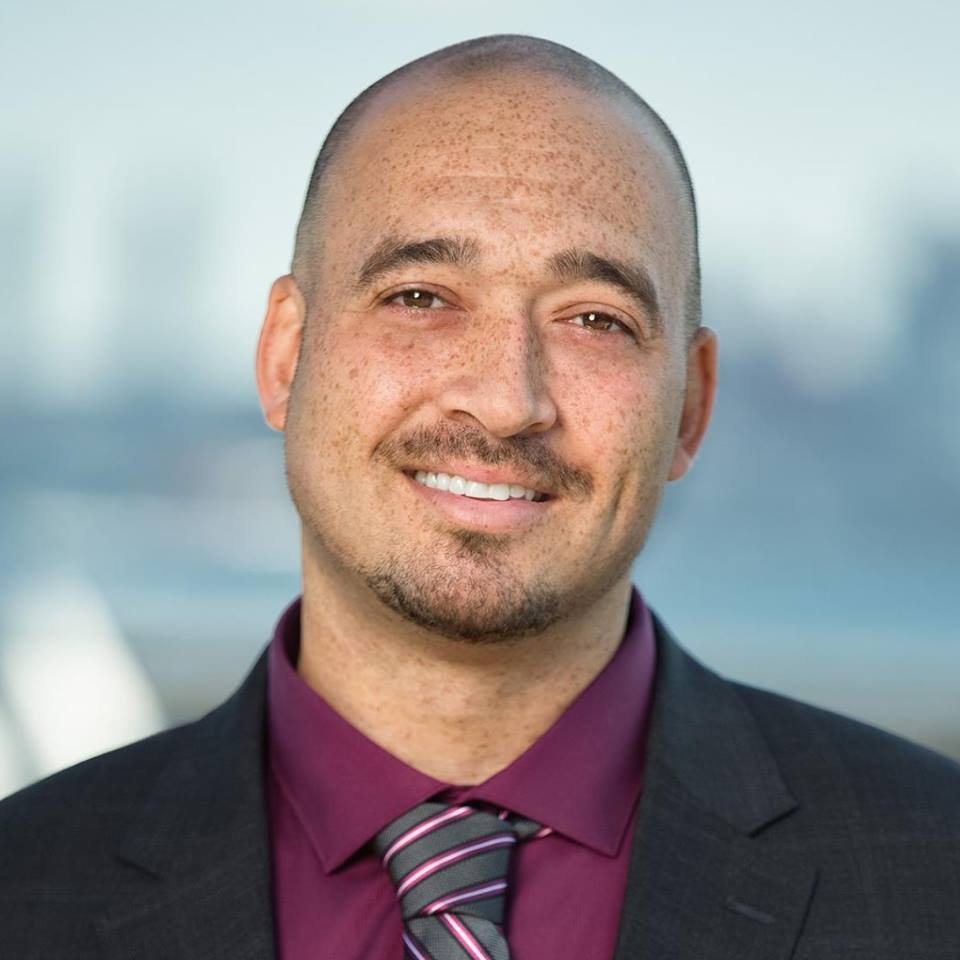 Ryan Jarman
admin@homevest.com
Real Estate Sales Associate
Thank you for taking a brief second to get to know me, I'm currently a licensed Real Estate Agent in both Florida (Homevest Realty) and Washington State (WP & Associates Realty).    I'm also a Veteran who proudly served in the United States Army for 6 years which included 1 tour in Iraq.  I fell in love with Real Estate after I learned I could purchase a home using a VA loan and buy with 0 down.  Although I learned a lot about buying at a young age, it wasn't until I built my first home that I began to understand about land, location and long-term value.  I recommend that anyone that is a Veteran take advantage of their home buying benefits through the VA. After my military service, I became a Union member, and eventually a Union representative, where I could negotiate strong contracts for working class people to achieve better working conditions.  I absolutely love helping hard working people secure living wages and benefits to support their loved ones.  Now, I hope to continue helping people and work with them to achieve their piece of the American Dream.   Being a Veteran and Union worker myself, it will be an honor for me to help those that served and those that work so hard every day to achieve their goals.  I look forward to helping others accomplish the goals they set for themselves, and help them create memories that will last a lifetime.   I look forward to getting to know you!
"To give real service, you must add something which cannot be bought or measured with money, and that is sincerity and integrity." Douglas Adams
My Listings
Sorry, but we couldn't find any results in the MLS that match the specified search criteria.